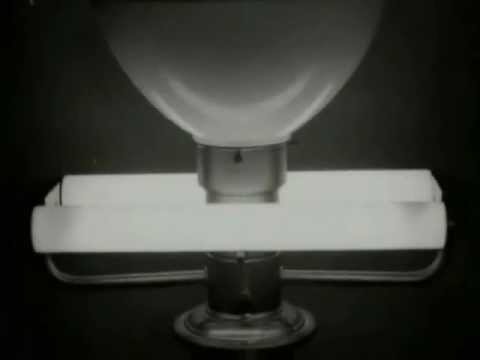 I can't believe it, Ralph Lauren just came round my house put a gun to my head and forced me to buy another blazer from him, so my bank manager cant blame me for this one ;).
What I brought today.
The best hangover cure.
Feeling abysmal today after last night, may have to go to the pub to sort my head out.
Cheap pennies at endless →
I've been looking for some affordable penny loafers for a while but was always put off by the quality of the cheaper versions, but finally after weeks of searching I stumbled upon the above website, yes its an American website and up to now I have been wary of ordering from America because of the import tax and all the other hidden charges, but I didn't need to be when using this site,...
Oi Polloi Deck Out →
I thought I would kick things off with something I've been looking at for inspiration for a while when it comes to clothing combinations, its the Oi Polloi Deck Out page, its great if your struggling to decide what those trousers you've had hanging in your wardrobe for the last five years could go with.